As a small business owner, you want it all. You want to run a business you love and grow it in a way that makes great money but still leaves time for yourself, your husband, your friends and your family. However, what do you do when the business you used to love is now draining you, making it virtually impossible for you to be there for the ones you love?
Welcome to JOY EconomicsSM—a unique coaching program that teaches you how to turn your personal stories into powerful brand content that attracts the right customers, increases revenue, and makes growing and scaling your business fun.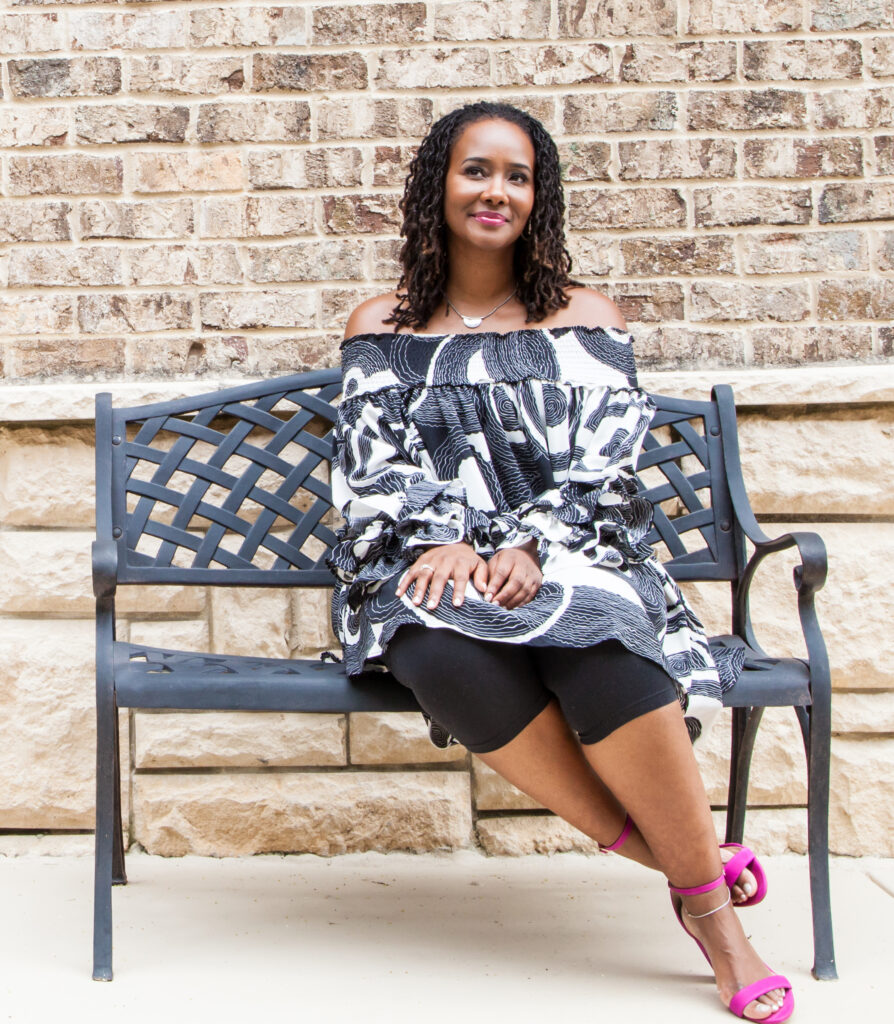 As the owner of a fast-growing marketing firm for the last 18-years, I had to learn this lesson the hard way. In fact, I know first-hand what it's like to scale a business to over $1 Million in revenue, but easily have my business take on a life of its own. The faster my business grew the more it drained me and took me away from the passion I had when I first started. While it was true that the financial success was rewarding, the personal stress was overwhelming and taxing.
I know how stressful it can be growing your business without the support of trusted advisors and a network of women who can show you how to successfully scale your organization in a way that allows you to make more money, but without the stress, loss of sleep, anxiety and fatigue.
That's why I created my signature JOY EconomicsSM coaching program for women who want to leverage the currency of JOY to achieve a high-level of success on their terms and according to the things that make them inextricably happy.

I've coached business owners just like you who want to:

Grow and Scale Above $1M in revenue
—
Save Time
—
Avoid stressful days full of headaches
—
Get back to doing the things that bring them personal joy and happiness

AS SEEN ON



JOY EconomicsSM Creating Better Ways to Live. Work. Play.
In my program, not only will you learn how to create a strong compelling brand story that attracts the right customers to you, but you'll also learn how to build a corporate culture that honors the best of who you are as a leader. You'll find the balance to be a BOSS in the boardroom and a present and available mother, daughter, sister, and friend when you're off the clock.
You've worked too hard not to be able to fully enjoy your life outside of work. If you're looking to grow your business to 7-figures in a way that is fun, life-giving and allows you to bring your A-game to all areas of your life, then it would be my pleasure to welcome you to our program.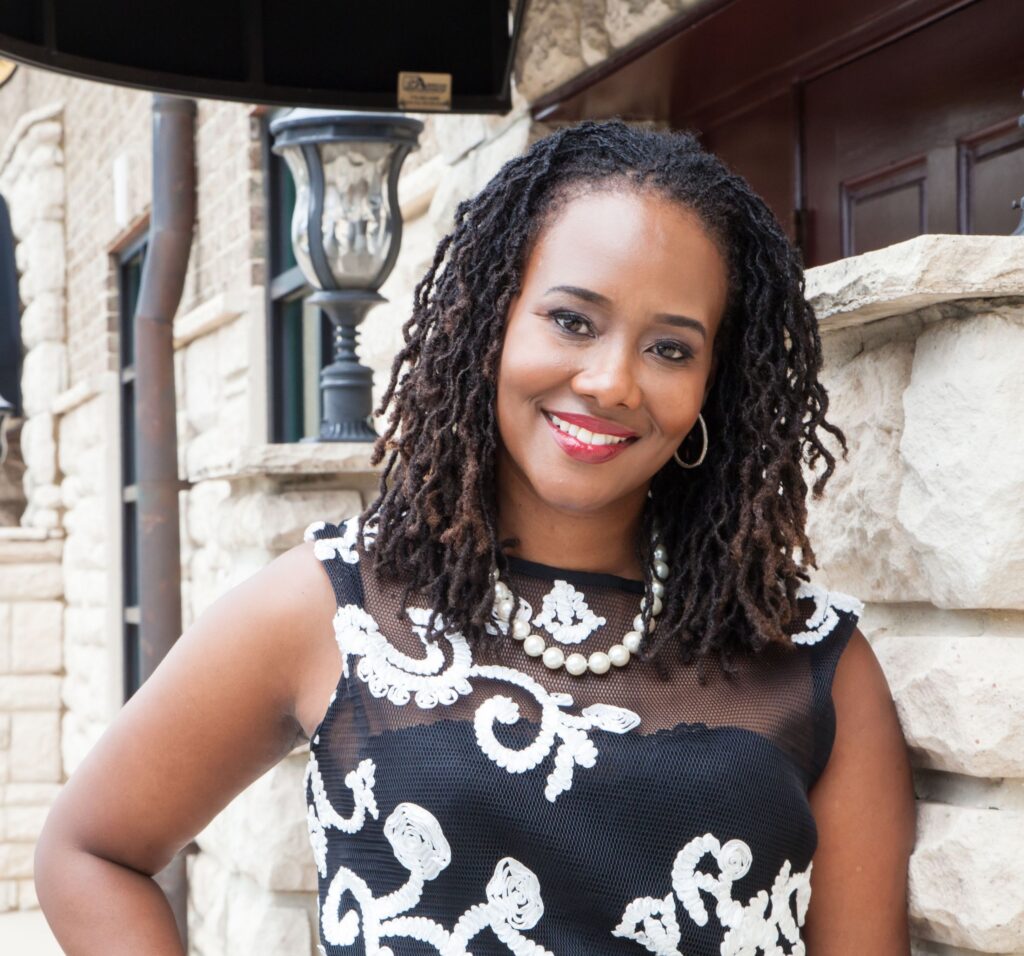 1.
Schedule Your FREE Assessment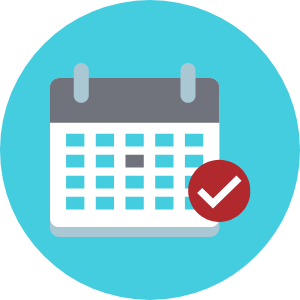 2.
Join Our Tribe of Womenpreneurs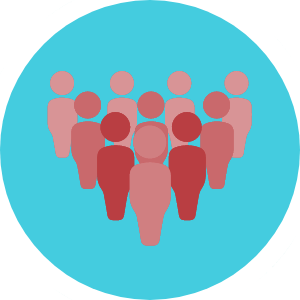 3.
Meet Your JOY EconomicsSM Coaches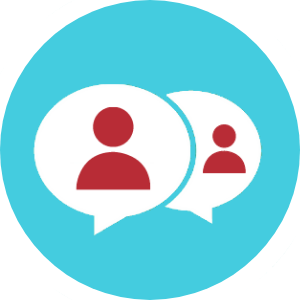 "This was a great experience in really focusing and clarifying who my customer is, the story that is going to engage with them, and the action plan to get the ball rolling."
~ Roselee Mathu, Stylist Excel
Shani and her team can also help you:

"What a powerful experience this has been! The insight and clarity about next steps was incredible. The strategy is one I can begin to implement immediately."
~ Nikki R., Sales Maven
There's a better way to be the boss you've always dreamed of being. If you're ready to have it all, then it would be my pleasure to show you the way!
Love, Peace and Happiness!