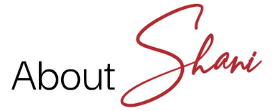 Entrepreneur, Author, Blogger, Speaker, Radio Host
CREATING MORE JOY BY HELPING PEOPLE FIND BETTER WAYS TO LIVE, WORK AND PLAY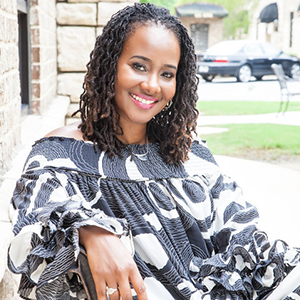 An accomplished entrepreneur, author, blogger, podcaster and speaker, Shani Godwin also known as Chief Joy Officer has over 18 years of experience leading her high-growth marketing firm, Communiqué USA. She is also an expert at helping small businesses take the guesswork out of marketing, telling their story and growing their businesses the right way.
Passionate about work/life integration, Shani and her Communiqué USA team have been providing marketing project relief and support to stressed out, overworked marketing departments around the country including Chick-fil-A, Inc., Cox Enterprises, Communicorp, Party City of Atlanta, Inc., Georgia Power and Safeco Insurance Companies among others.
Under Shani's leadership, Communiqué also created Joy EconomicsSM, her signature coaching program for helping women entrepreneurs scale to 7-figures and beyond using their gifts, talents and stories. This approach has helped Communiqué grow by nearly 300 percent and includes company policies and programs that free its staff to enjoy life as much as work. Joy Economics: Creating Better Way to Life Work and Play also uses a client service approach that delivers expert marketing relief teams; and a Joy Economics national speaker series to empower others to transact joy.
EXPERIENCED. THOUGHT LEADER. RESPECTED.
Shani is a graduate of Goldman Sach's 10,000 Small Businesses Program, Leadership Atlanta Class of 2016 and Dartmouth University's Tuck School of Business's High Performing Minority Business Program. Shani has been featured in media nationwide including Essence Magazine, Forbes.com and The Huffington Post. She graduated from Hampton University with a Bachelor of Arts in Mass Communications/Advertising and Mercer University where she earned a Master of Business Administration in Marketing.